Written by Klaus Schgaguler
Sunday, 02 November 2008 21:00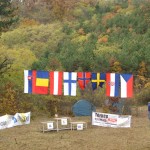 During our TC here in Hungary we took part also in a competition on a terrain which was in parts relevant for WOC 2009 . It was not Hungarian Championships with all the best of the world taking part, but it was 2 nice races in the southern part of Bükk mountains, not too far away from next years WOC middle and long qualification.
The middle distance race on Saturnday was not so good for me. I was not prepared for the difficult controls in the green area. I lost some seconds on quite a lot controls. Not satisfied at all. It was much better on the long distance today. I had better feeling with the terrain and did not miss much. But still some problems with the route choices. I think this is one of the most important things to improve.
Read more...
Written by Klaus Schgaguler
Friday, 31 October 2008 19:38
The first TC with the Italian National Team for WOC 2009 here in Hungary started yesterday. Today we did a hard long distance training in the morning and a sprint in the afternoon.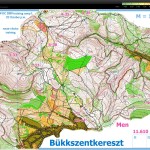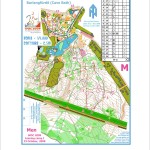 Written by Klaus Schgaguler
Monday, 15 September 2008 16:10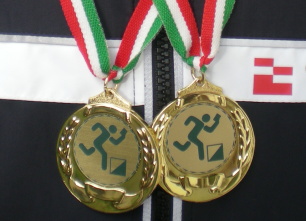 Written by Klaus Schgaguler
Tuesday, 22 July 2008 21:05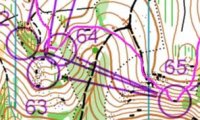 I will start with the analysis of the final competition in WOC, the relay. Michele came especially for this race to Czech Republic. We knew that we could do well with 3 solid runs. The terrain should suit us: steep slopes, good visibility and fast running. But our team had a quite bad start.
Read more...
« StartPrev

11

121314151617181920NextEnd »
Page 11 of 21