Written by Klaus Schgaguler
Tuesday, 04 September 2007 21:52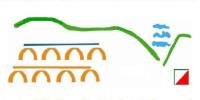 4 days to the last big Italian Orienteering event this year. Long distance and relay Championships are held on Saturday and Sunday in Monte Livata-Fondi di Jenne some 50 km from Rome.

What to say about the terrain? It will be quite similar to the adjacent maps of Monte Livata, where among others also the world cup finals in 2005 took place. A really open and fast forest with some climbing and a lot of charcoal piles can be expected. I personally like this kind of terrain.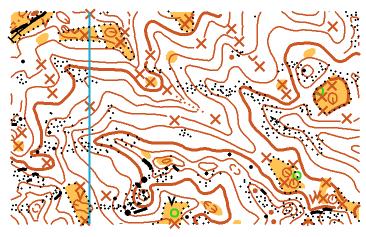 After a disappointing WOC i will try to compete at my best, in order to conclude my season in a propitiate way. Of course there are good possibilities for me to gain a medal in both competitions. I think, that especially on Sunday's relay we (Michele, Giacomo and myself) have good chances to win. But there are some other strong teams at the start. And as always in orienteering you need to do less mistakes than all the others in order to be first!