Written by Klaus Schgaguler
Friday, 26 March 2010 09:44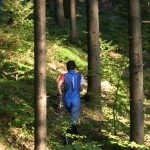 After my disastrous start of the season 2010 I am trying to get back my good ol(d) feelings and fully focus on the upcoming competitions. After three weeks of (hopefully) good training I will travel to Bologna, where Italian Sprint Championships and another Italian Cup race will be held on the 2nd weekend of april. The plans for the remaining part of April is to go to Stockholm for some days of good technical training. Hopefully the snow conditions will allowe it. Then it is time for the first very important competitions for me this year. 10mila in Finspang and Italian middle distance championships in Rome are waiting.
June will be tight, full of orienteering. European championships, Jukola World Cup and WOC training camp will be the events to qualify for.
The final preparation for the main goal of 2010 will start directly at home with the 6 days of Tyrol.
All 6 stages will be held in beautiful and technically very demanding terrain (I heard that some of the stages will be among the most technically demanding one could expect), just perfect as a preparation. So for all who still haven't planned their summer yet, I really recommend to join this exciting orienteering week in one of the most beautiful landscapes of the world. I have been to those areas a couple of years ago for hiking and I must say that they are simply breathtaking. But see for yourself!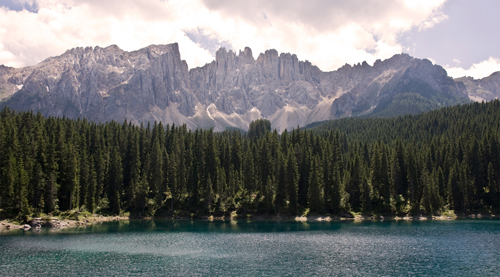 Last Updated on Friday, 26 March 2010 13:26